Simply Arch Turkish Ring
Simply Arch Turkish Ring. Oxidized 925 sterling Turkish band , Along with natural real stones and also rhodium plated.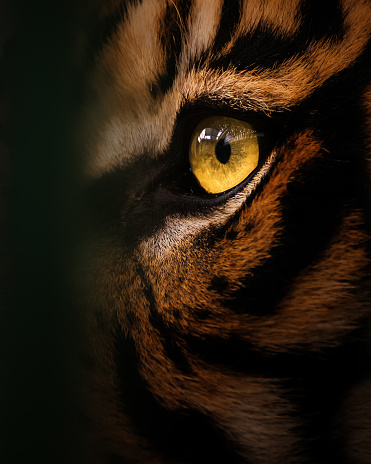 Meaning & Properties
Tiger's eye  (tiger eye, tiger iron) is a member of the quartz group of chalcedonies. It is one of the chatoyant gemstones. Chatoyancy exhibits a changeable silky luster as light is reflected within the thin parallel fibrous bands. This effect is due to the fibrous structure of the material.
RAW
Tiger eye is part of the microcrystalline quartz family which crocidolite veins were replaced by silica thus giving it these different hues. Its name comes from its similarity to an animal eye. It is a bright stone showing golden yellow colors to browns.
STONE
Tigers Eye will aid It is the stone of courage and freedom, Tiger eye would help being more flexible, It would be efficient against kidney aches and flu, It would help fighting heart problems, Tiger eyes would help with arthritis and would help to have a good blood system, It would help to balance hormones.
BEADS